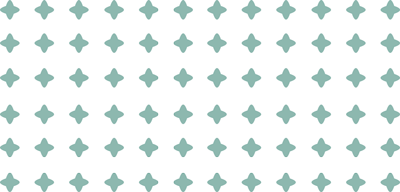 Responsibilities
Creates and executes motion graphics for social media, TV programmes, live events, and studio productions;
Implementing, executing, and maintaining graphic elements for remote and studio productions and providing graphics packages;
Organises and maintains the graphic elements library. Maintains digital files and ensures that projects are properly archived;
To create graphic templates to be used by Multimedia & Video Editors;
Work collaboratively with the production team to develop visually compelling stories;
Handle post-production tasks including editing, colour correction, and applying special effects;
Keep abreast of the latest trends in digital design and integrate these trends to increase audience engagement;
Collaborate with journalists, producers, and other team members to align visual content with editorial narratives.
Requirement
A diploma/Bachelor's degree in Multimedia/Graphic or related field;
Proven skills in utilising After Effect, Photoshop, Illustrator, and various 3-D software (Blender, Maya, or Cinema 4D) is necessary;
Problem solving, critical thinking, good organisational and project management skills;
Strong design fundamental, knowledge in graphic design and have a strong portfolio (include a link to portfolio in your resume);
The ability to multitask and work effectively in a time sensitive, high-pressure environment is essential;
Willing to work in shift.
Please specify your expected salary in your resume. We thank all applicants for their interest, however only those candidates selected for interview will be contacted.
Closing Date: 30th November 2023